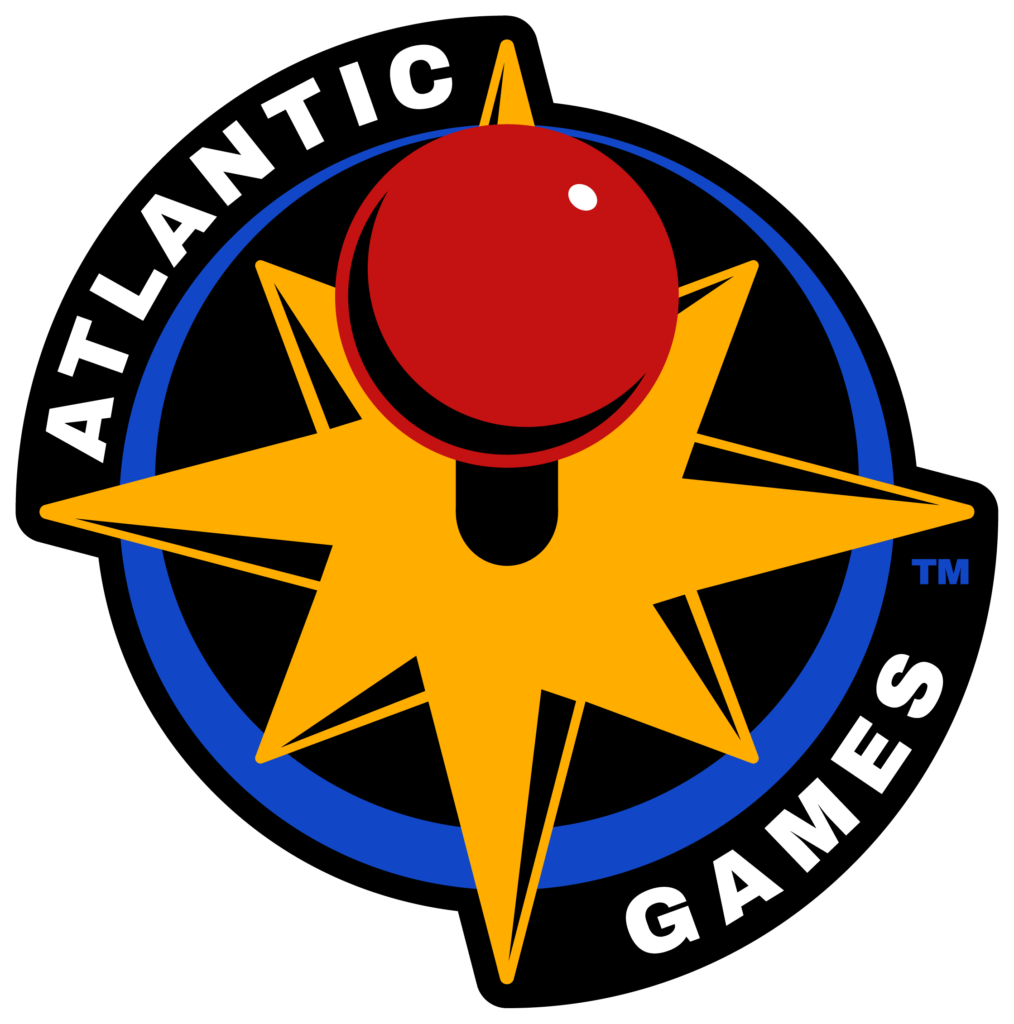 CURRENT PROJECT
Dojo City™ [Working Title] is a 3D action-adventure video game set in a reimagined, present-day New York City
that is overrun by out-of-control martial arts dojos.

OUR DEVELOPMENT PLANS
We are currently a two developer team focusing on the multiplayer combat experience of the game.
Once multiplayer is complete, we will shift focus to the single-player story-driven experience.
Our strategy is to make this game in version increments until it is fully complete. With each new version, we will be adding more and more characters, environments, gameplay and polish.
VERSION INCREMENTS
Ver 0.3 Release Date: [TBD]
Possibly introducing a completely new character and added gameplay.
Ver 0.2 Release Date: Summer 2024 [WIP]
Introduces a network multiplayer mode, as well as improved graphics and gameplay.
Ver 0.1 Release Date: Summer 2023 [DONE]
Introduces basic striking combat in a local multiplayer mode.
ABOUT US
Atlantic Games, Inc. (founded in 2021) is a video game developer made of lifelong friends from Brooklyn. Our vision is to create video games that bring the excitement of the arcade era we fell in love with in the 80's and 90's. By re-imagining the best elements of past games, and incorporating them into modern design standards, we believe players will find what we're creating enjoyable and refreshing!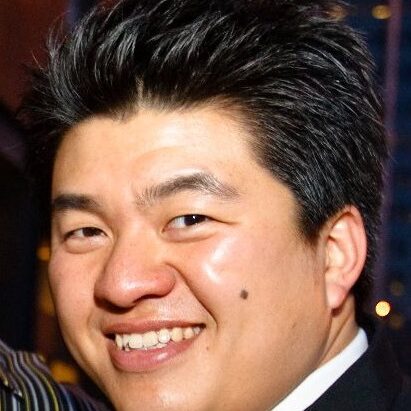 SUPPORT OUR PROJECT
Ver 0.3 is only possible with your help!
We are a 'for-profit' organization.
If you like where the project is heading, please show your support and contribute to our fundraiser!